Hotel On Rivington
"It's inspiring to be around this kind of passion."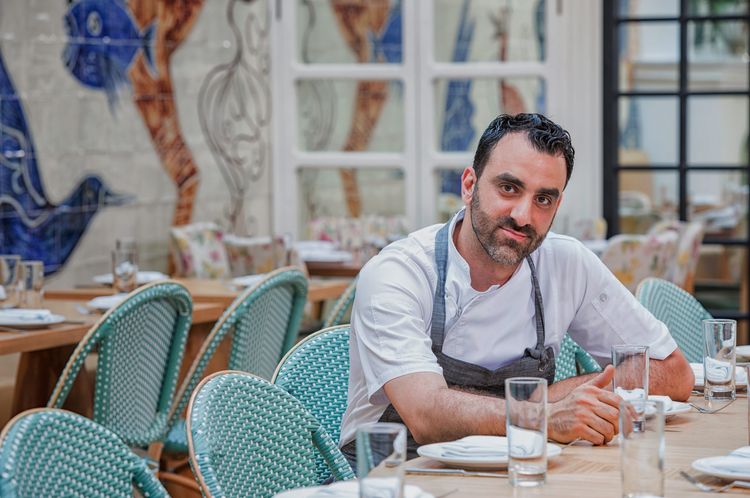 As photographers we are called to bid on assignments all the time. My approach to this is to stay calm until the job is awarded. It's a "We win some or win it next time" kinda thing.
That said, they're some assignments I just can help but to be super excited about before it's awarded. As for the Hotel On Rivington, that was just the case. I really wanted this one and I got it.
This assignment was to require me to use my entire bag a tricks. We were to build an entire catalog of imagery over 5 days. The photographs would span across architecture, street, portraits, lifestyle and food. Everything shot had to re-inforce the brand identity which is intended to highlight lifestyle elements of the Lower East Side.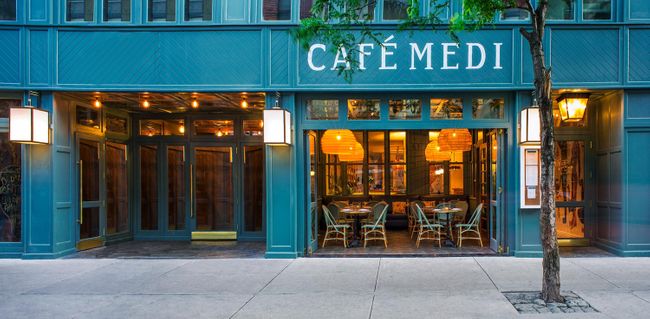 The artistry of what is happening in the hotel was a huge component to achieving our goals. And it was everywhere... on the walls, in the design, in the food, in JIA, in the management's vision for the hotel.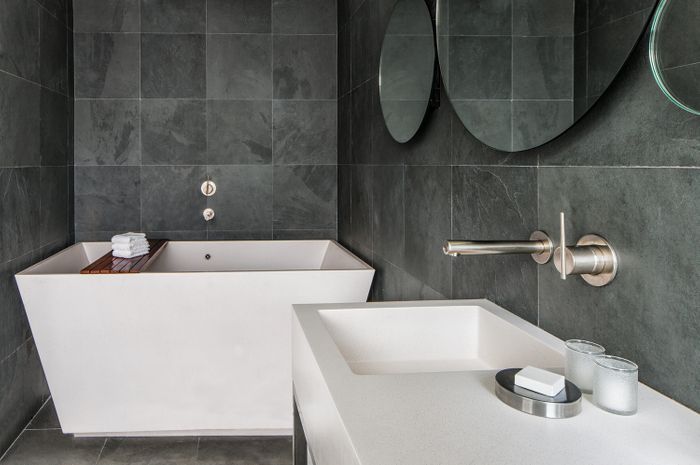 Chef Vincent Chirico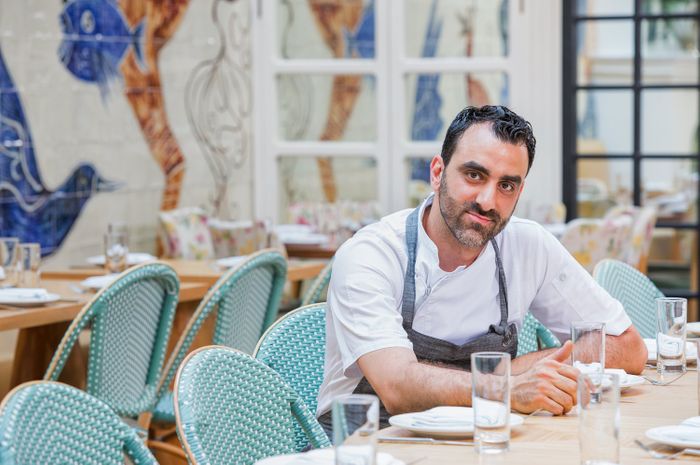 Peach, Burrata with Speck & Salted Almonds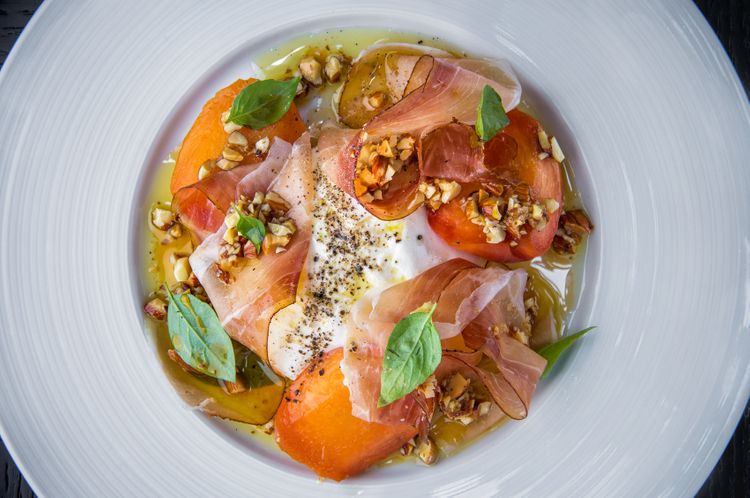 I pretty much ate this every meal!